designed to fuel your strategy
for even better events.
Please Welcome is an event series that highlights
notable speakers and entertainers who are changing the landscape of corporate events across the country.
In May, we welcome...
Dr. Luana Marques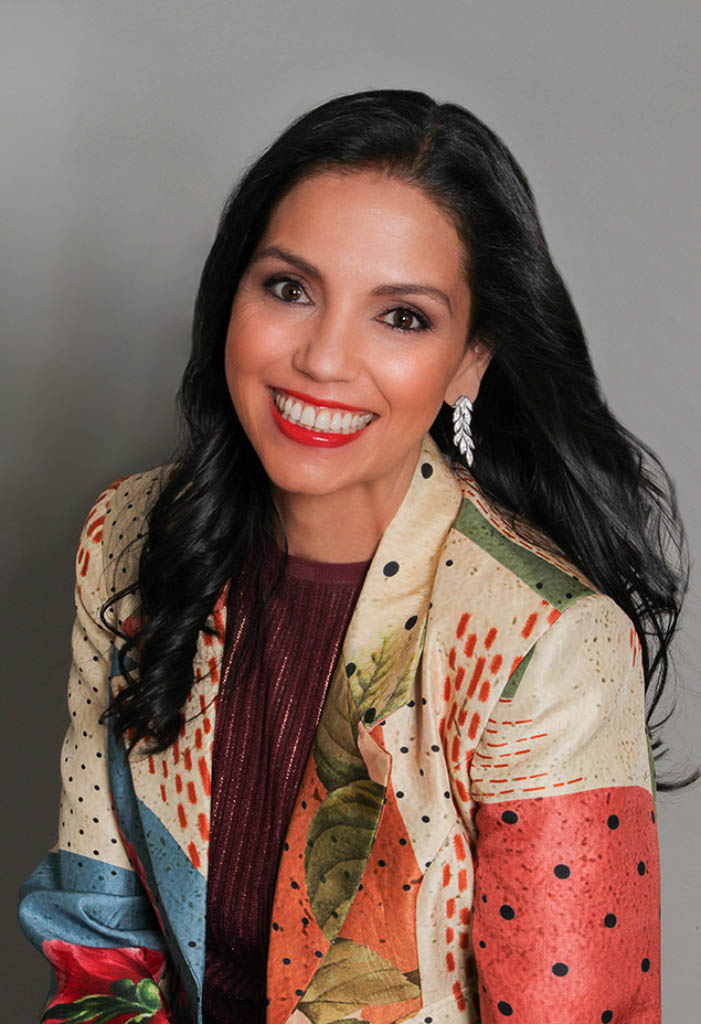 Turn your anxiety into power
Harvard-based psychologist's, Dr. Luana Marques's, tried and tested method, The Bold Move™, will empower your team to identify and overcome core challenges keeping them from reaching their full potential. Regardless of the challenges you or your team are facing, Dr. Luana pinpoints psychological avoidance as the root of untapped potential and shoes how to overcome it to move towards your bold life.
Her 3 Simple Science-Based Steps to Move Boldly Through Change will...
Outline the many forms that psychological avoidance can take.

Help you to recognize thinking patterns that leave you tense, anxious, and worried.

Explain the importance of being your own best friend.

Shows you why "just do it" doesn't get it done.


Strategize ways to align your values with actions to propel you towards your dreams.
As a bonus, we will be raffling off 10 of Dr. Luana's NEW book Bold Move, coming out at the end of May. Here's what people are saying...
Who should attend? Corporate Leaders, Marketing Professionals, Event Professionals, HR Professionals
Please Welcome with Dr. Luana Marques will take place in Heroic's Studio15, and we are welcoming YOU to be part of our studio audience.
when & where:
Date: Thursday, May 18, 2023
Time: 3:00 p.m. Arrive
3:15 p.m. Event
4:30 p.m. Meet & Greet with Dr. Luana Marques + Networking (including beverages and hors d'oeuvres)
Where: Heroic Productions
Studio15
801 W. 106th Street
Bloomington, MN 55420
Complete the Form to Stay in the Know
More About Dr. Luana Marques
Dr. Luana Marques is an Associate Professor of Psychiatry at Harvard Medical School, Founder and Director of Community Psychiatry PRIDE at Massachusetts General Hospital (MGH), and former President of the Anxiety and Depression Association of America.
She is the author of the critically acclaimed book, Almost Anxious: Is My (or My Loved One's) Worry or Distress a Problem?, which has been lauded for its clear and practical approach to effectively dealing with anxiety. Frequently cited as one of the leading experts in Cognitive Behavioral Therapies (CBTs), Dr. Luana has been featured in publications such as The New York Times, CNN, Harvard Business Review, and more. She also has been a frequent guest on television broadcasts such as Good Morning America, Face the Nation, and CNBC and podcasts including Ten Percent Happier and How to Be Awesome at Your Job.