Virtual Event Planning Guide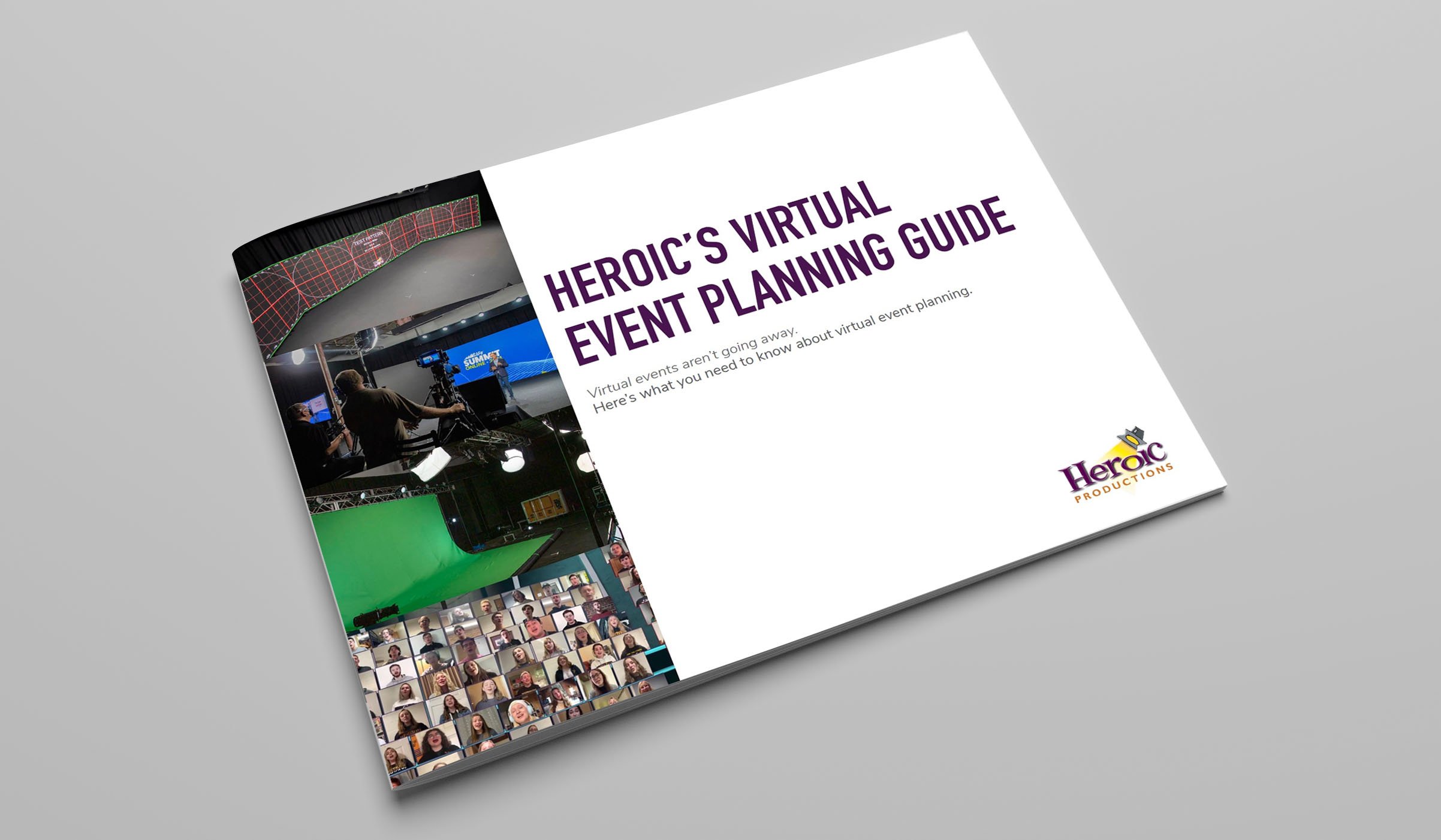 At Heroic, we call it a virtual event when technology brings people in different locations together in real-time.

It can be as simple as a two-hour webinar for a small internal team or as complex as a multi-day conference with multiple speakers reaching a worldwide audience.

But it's important to recognize that virtual events are not as easy as scheduling a Zoom call. Today's audiences expect and deserve, the same level of polish from virtual events that they once found only at in-person productions. As such, these events require every bit of time and resource investment as an in-person event.
In this guide, you will learn the basics of virtual event planning. Topics include:
What is a Virtual Event?
Types of Events
Virtual Event Planning Tips
Examples of Virtual Events
Download the guide to learn more!